Schwab Technology Services.
Schwab Technology Services (STS) supports every enterprise at Schwab and demonstrates leadership through creative problem-solving and superior technology that provide our clients with world-class experiences.
We build enterprise-scale web solutions that support high-volume transactions in a highly available environment. You'll find a commitment to agile software development methodologies as well as a modern tech stack.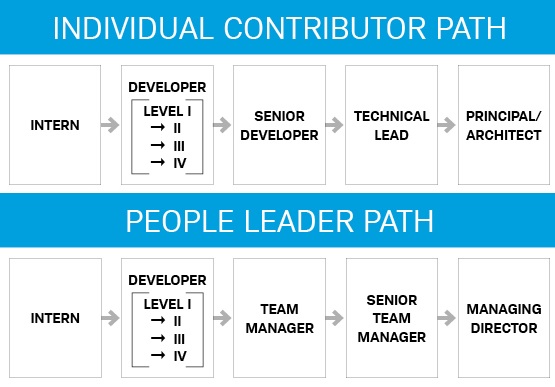 Potential career progression.
In technology, there are many paths that you can take depending on your career goals. Here are a couple of examples.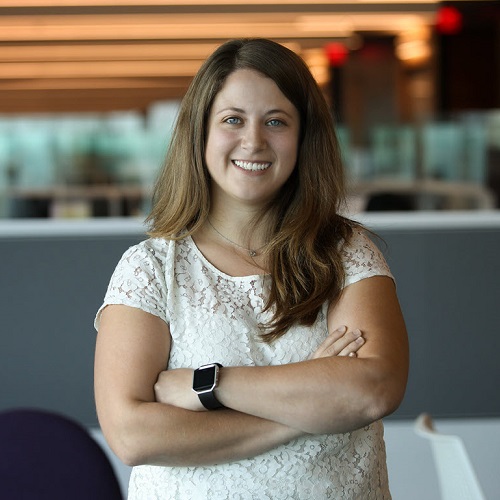 "I joined Charles Schwab through its internship program. It's a collaborative environment and it's the kind of place where it's okay to ask questions. Everyone is really focused on doing a good job and making sure that what they're working on is their best project or product."




- Amy, Senior User Experience Researcher

Learn more about women in technology at Schwab >
What differentiates us.
Your work is core to providing our clients with innovative tools that help them achieve their financial goals. At Schwab you have the ability to develop massive, complex software systems that scale to the millions of users who access our products every day. You also collaborate on cross-functional teams and products.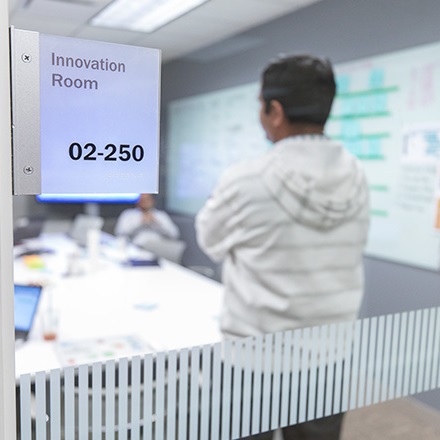 "

To me, STS at Schwab is a place where exceptional camaraderie meets people working with high integrity on cutting-edge technologies. Every day brings about new technical challenges, ideas, and collaboration, making STS one of the most exciting places to work.

"
- Venky, Software Development Engineer