Taking a Leap of Faith: Katerina's Story of Resilience and New Beginnings in America
By Andie Teresi
At Schwab, we believe in the power of Owning Your Tomorrow. For Katerina L., owning her tomorrow included following her grandfather's footsteps in emigrating to the U.S. and leaving the life she knew behind to create an entirely new one in America. After being the first person in her immediate family to graduate from college, Katerina started her career in Talent Acquisition and ended up as a contractor with Schwab and most recently has transitioned as a full-time Schwabbie with the Branch Network team.
New Beginnings
Katerina's journey to the states began with her grandfather's emigration to the U.S. from Vietnam almost 30 years ago: "My grandfather emigrated in 1992 and the rule at that time was he could only bring his immediate family and he had 16 kids I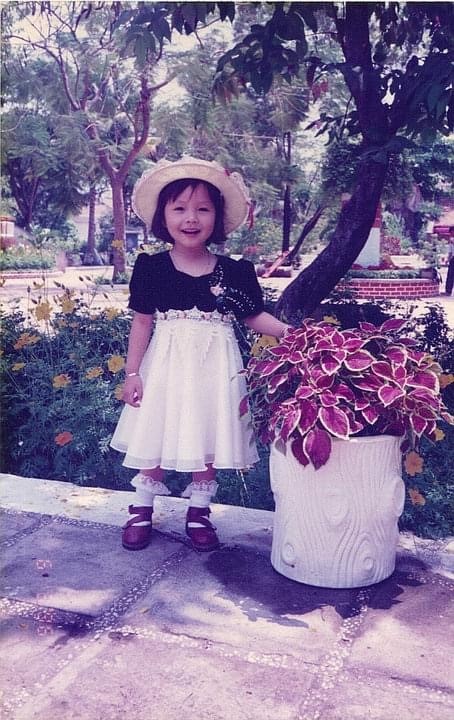 kid you not. My dad was number 7 and could have gone with him, but instead, he chose to stay with my mom because my mom otherwise wouldn't be able to move with that status, so they decided to stay and have me and my brother. My grandfather ended up becoming a U.S. citizen and then sponsored my family in 1999, but then 9/11 happened and they stopped all immigration for a couple of years so there was a pause in our process, otherwise, we would have come here much earlier."
Katerina mentioned it wasn't until 2006 that their paperwork got picked up again, and in the middle of the 2008 economic downturn and recession of the US economy, Katerina made her journey to America and landed in Minnesota. Katerina reflected on what it was like coming to the states with her family and the culture shock that ensued for her parents: "I already learned English, so I knew the language and I was very interested in Western culture. I used to watch a lot of movies and play games that kind of showed me and gave me a pretty good idea of what life here would be like, so for me it wasn't much of a cultural shock, but for my parents, they did not and still don't speak a lot of English (if barely any). It was hard for them to find jobs, especially in 2008." Even though Katerina and her family had support from relatives in Minnesota, her parent's struggle to find work spurred their next move to Cleveland, Ohio where they had friends with lots of connections.
Empowerment Through Adversity
Through the adversity of moving and adapting to a new culture, Katerina explained one of the biggest challenges she personally faced and how she overcame it: "I think the biggest challenge was adjusting to the culture and also the academic setting. Being in Cleveland and attending a public school, I attended school that was completely different than what I was used to. This was the first time in my whole life that I went to school where students were not motivated to study hard compared to what I was used to. They were not competitive in trying to be the top students and have good grades, so for me, it was important to remember how I was raised and the background that was instilled in me since I was young. It reminded me to just stay on that track and eventually go off to college and become the first one in my immediate family to be a first-generation college graduate."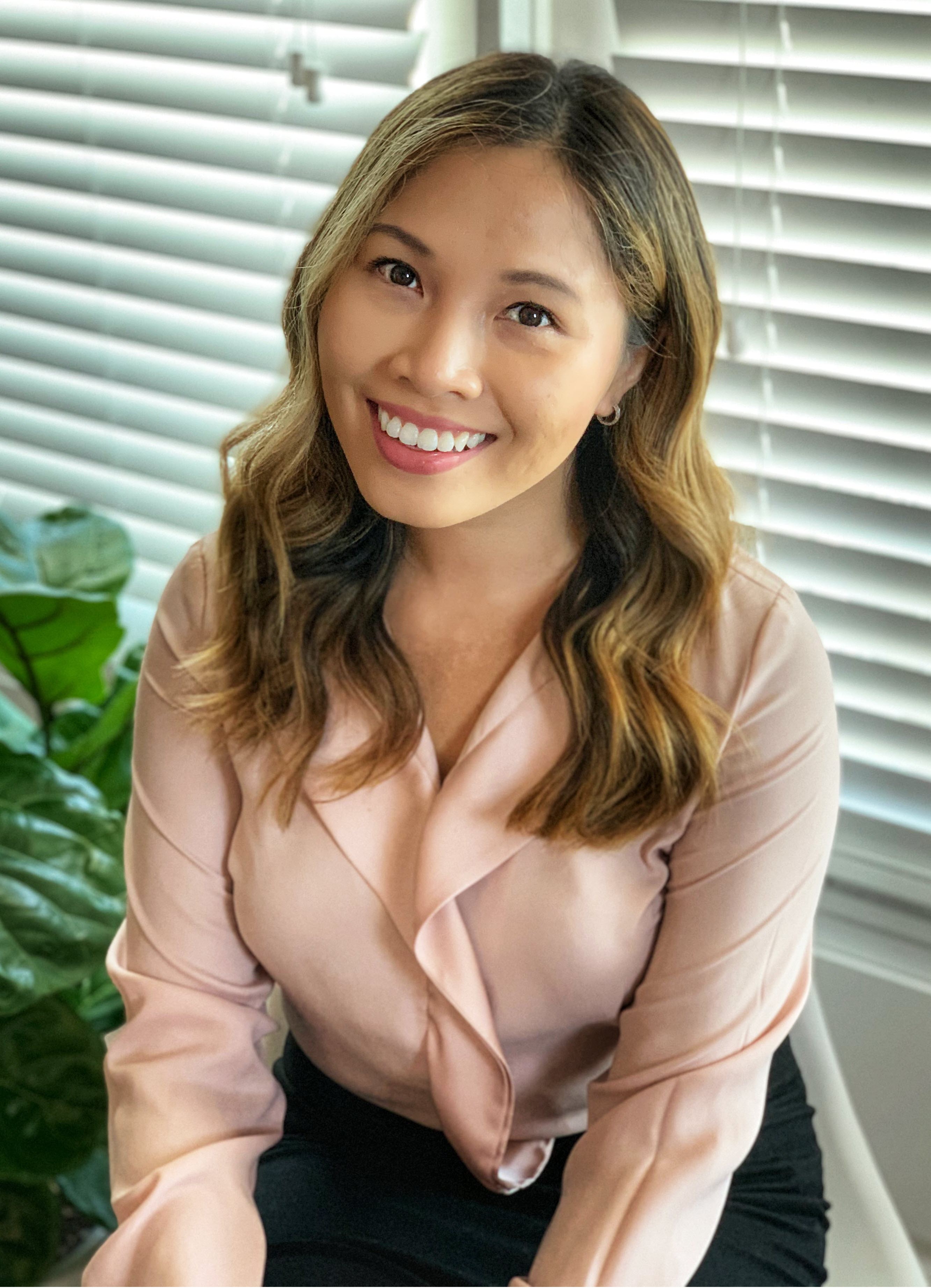 As Katerina adjusted to a different academic setting and environment than she was used to in Vietnam, she also described the most empowering moment she endured throughout that experience: "I think there are a couple of things now thinking back I appreciate, one of which is the work ethic that my parents instilled in me. Even though they painted out one path, now I know there are multiple paths you can go – you don't have to go to college, you can always go to trades school and pick up different skills. Still, I didn't stray from the path they set out for me because of that mindset that they helped me form over the years. Also, I think about how my parents gave up their comfortable life in Vietnam so my younger brother and I could have a fair chance at a better life in America. I think that is something I constantly remind myself -- just my upbringing and the discipline that my parents helped me with."
In addition, Katerina also touched on the concept that success looks different for everyone: "There's not only just one single path to success and everyone is different in that way. Where I was coming from, I think it was because of the environment I was in, everyone around me was just motivated and always strived to be the best at something – either if that's in math class or in English and literature. I guess it took me to step out of that to see 'Oh, there is a lot more to life than just studying'. I think that's something I constantly remind myself of too. Even when I talk to candidates and learn about someone's background – it's keeping an open mind and appreciating where everyone's background brings them to where they are today and the unique skills and life lessons they bring along the way. That experience really helped me understand that concept."
Take a Leap of Faith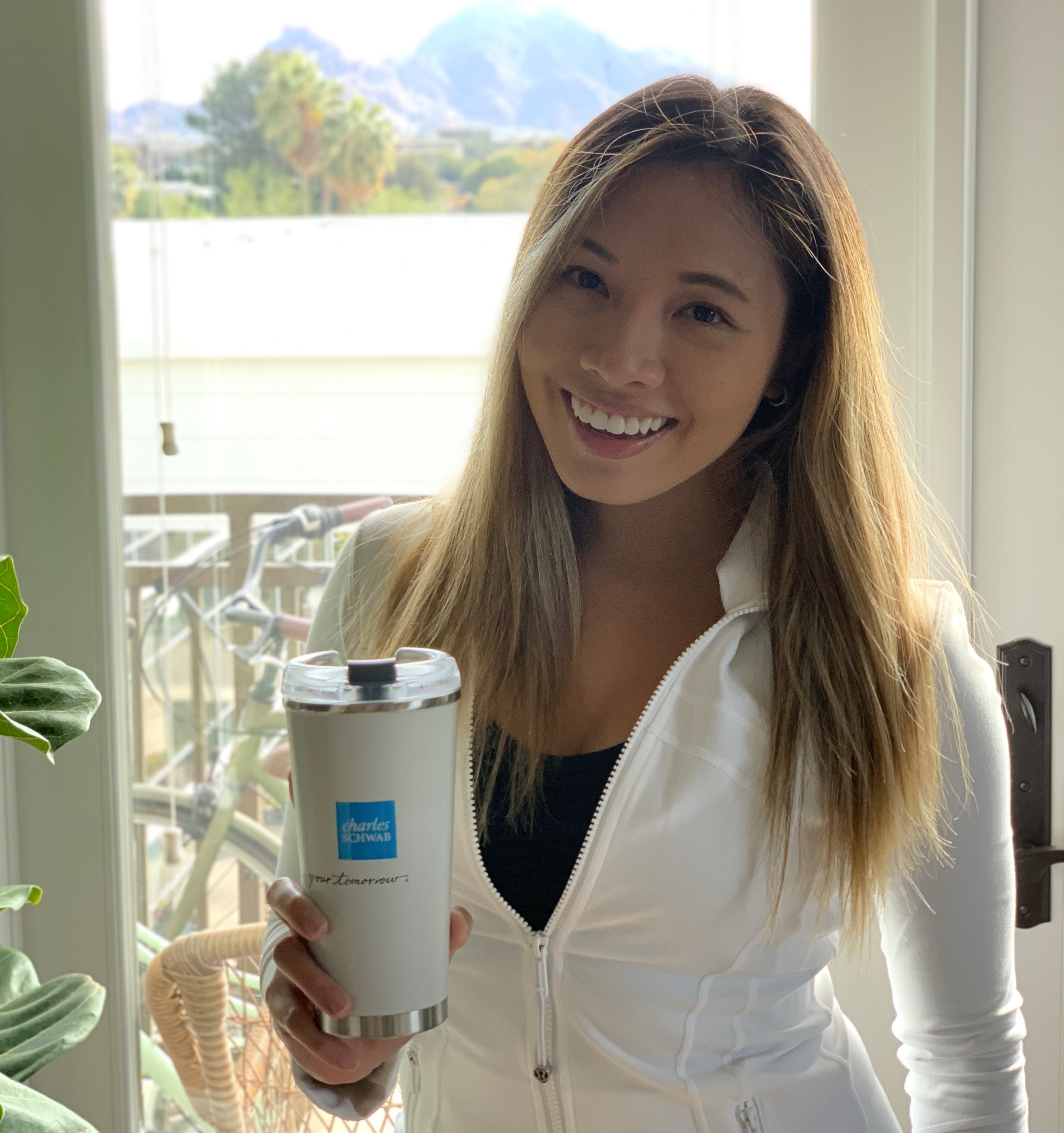 Along with keeping an open mind, Katerina also offered her advice to individuals who may have a similar story or background to hers: "Take risks and never be in your comfort zone. I'm thankful to have parents who are open-minded, but to those who do not have that luxury, I think just explore different things and be open-minded to what you could do and try that because you really don't know what you're capable of until you try." Katerina mentioned that she started off as an early childhood education major in college and switched to accounting, but through that transition, she also came to find out how "that helped me branch out and really discover that I'm not shy. I really like working with people and through exploring what kind of career path could be a good fit for me, that's how I ended up in HR and ultimately found my niche in Talent Acquisition."
Before working at Schwab, Katerina started her career in recruiting and through speaking with candidates, she heard of Schwab so frequently and would "hear of how great their job is, how much they love it, and how they never wanted to leave." Katerina ended up taking a role in technology recruiting at Schwab and mentioned, "It was something I've never done, so it was kind of taking a chance sort of thing leaving right in the beginning of the pandemic from a very comfortable job to a contract role, but definitely no regrets. I'm so thankful for that opportunity and wanting to grow a career with the firm."
If you'd like to Own Your Tomorrow like Katerina, check out our list of opportunities here and read more on how we believe diversity and inclusion are part of our success as a company, our unique culture, and our purpose of serving every client with passion and integrity.