Schwab Client Service & Support.
At Schwab, our commitment to seeing the world "through clients' eyes" underlines everything we do. Through comprehensive training, mentorship, and client-centric innovation, our Service professionals are empowered to transform clients' lives while growing in their own careers. If you share our passion for service and thrive in a dynamic, collaborative environment, join us on our mission to help clients own their financial futures.
Your opportunities.
Advisor Customer and Trading (ACT) As a Relationship Specialist, you will help our Registered Independent Advisors run and grow their business by providing them with in-depth operational support and guidance.
Client Service and Support (CS&S) As a Financial Services Representative, you'll give clients financial guidance while forming relationships built on trust, respect, and a common goal. You'll also educate clients about investment strategies, trading tools, market mechanics, and retirement choices that help them reach their financial goals. Learn more about our customer service team.
Retirement Plan Services (RPS) As a Participant Services Associate, you provide flexible, comprehensive retirement services to help employees design retirement plans that maximize their savings goals.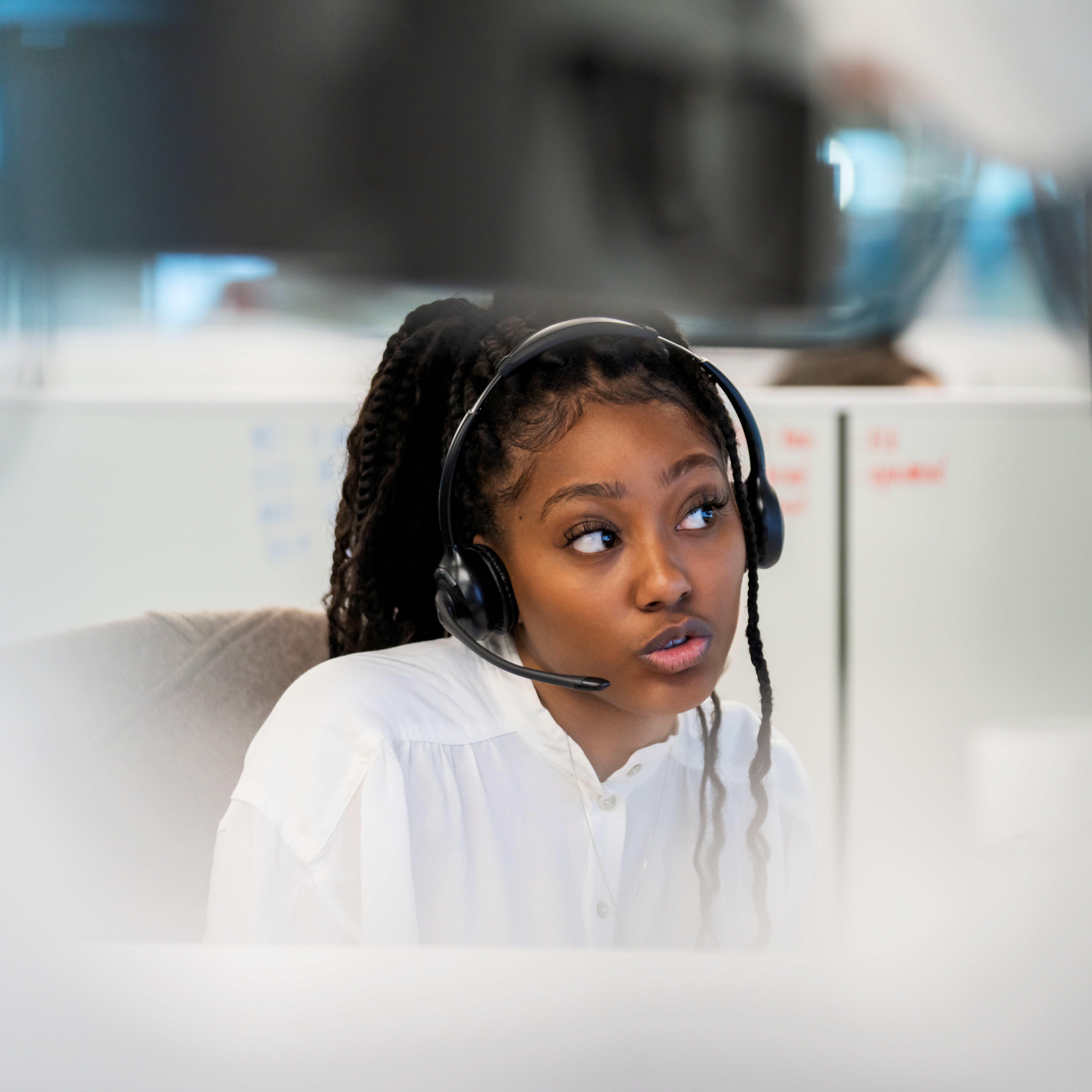 Why Schwab Service?
Training

Prepare for success from day one with learning and development opportunities provided throughout your service career.

Collaboration

Engage in a team environment where sharing knowledge and ideas helps us win together.

Coaching

Receive one-on-one coaching and real-time development with leaders who foster your success.

Exploration

Discover exciting career paths and receive guidance to help identify the role that best suits you.




Innovation

Work for an industry disruptor in the service, technology, and financial field.

Flexibility

For qualifying positions, choose from a variety of scheduling options based on your unique needs.