We give you the training to build your career at your own pace.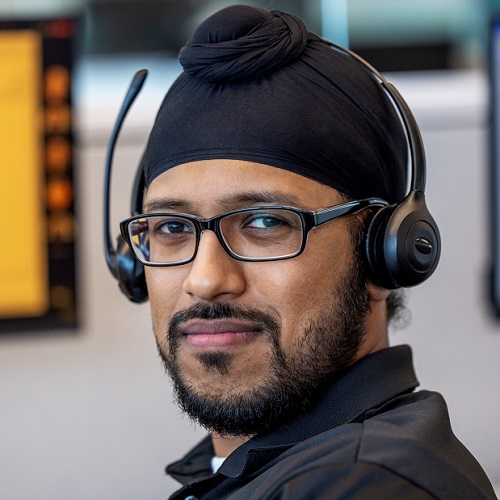 Client & Customer Service.
Schwab's Service team is at the heart of our firm's commitment to helping people own their financial futures. As a Financial Services Representative, you'll provide clients with sound financial guidance while forming relationships built on mutual trust and respect. You'll also be empowered to take charge of your own professional journey through our in-depth paid training, mentorship, and experience-based learning opportunities.
Discover what it's like to work at a company that's focused on supporting your growth and ability to thrive – scroll through this page to learn about the benefits and opportunities you gain with a career in Service at Schwab.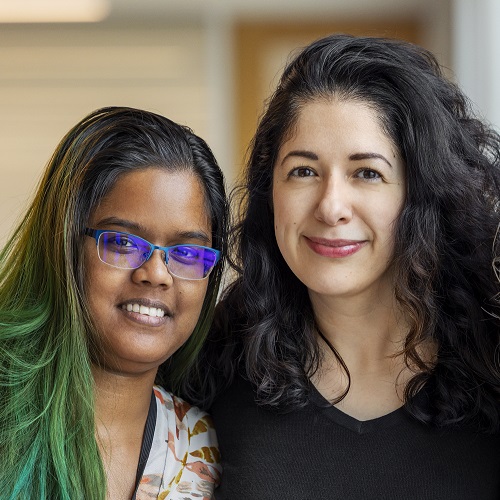 Benefits of being a Schwabbie.
At Schwab, we're committed to empowering your personal and professional success with benefits that support the whole you. Through financial literacy training, our Tuition Reimbursement Program, access to the Employee Stock Purchase Program and Employee Branch Advice Services, you have the opportunity to reach new heights while striking a healthy balance between work, life, and everything in between. Learn more about benefits.
Benefit Highlights.
Financial literacy.

As a Service professional, you have the ability to deepen your financial knowledge through Schwab's Essentials and 7 Investing Principles. You can also explore information about the Charles Schwab Foundation and Moneywise America™, our flagship financial literacy program for teens.

Education reimbursement program.

We offer our people competitive tuition reimbursement that helps them further their careers and supports their passion for service to others.




Financial future.

Our employees work every day to help clients reach their financial goals, and we want to extend that same level of support to you through benefits like a 401K plan, Employee Stock Purchase Plan and access to Employee Branch Advice Services.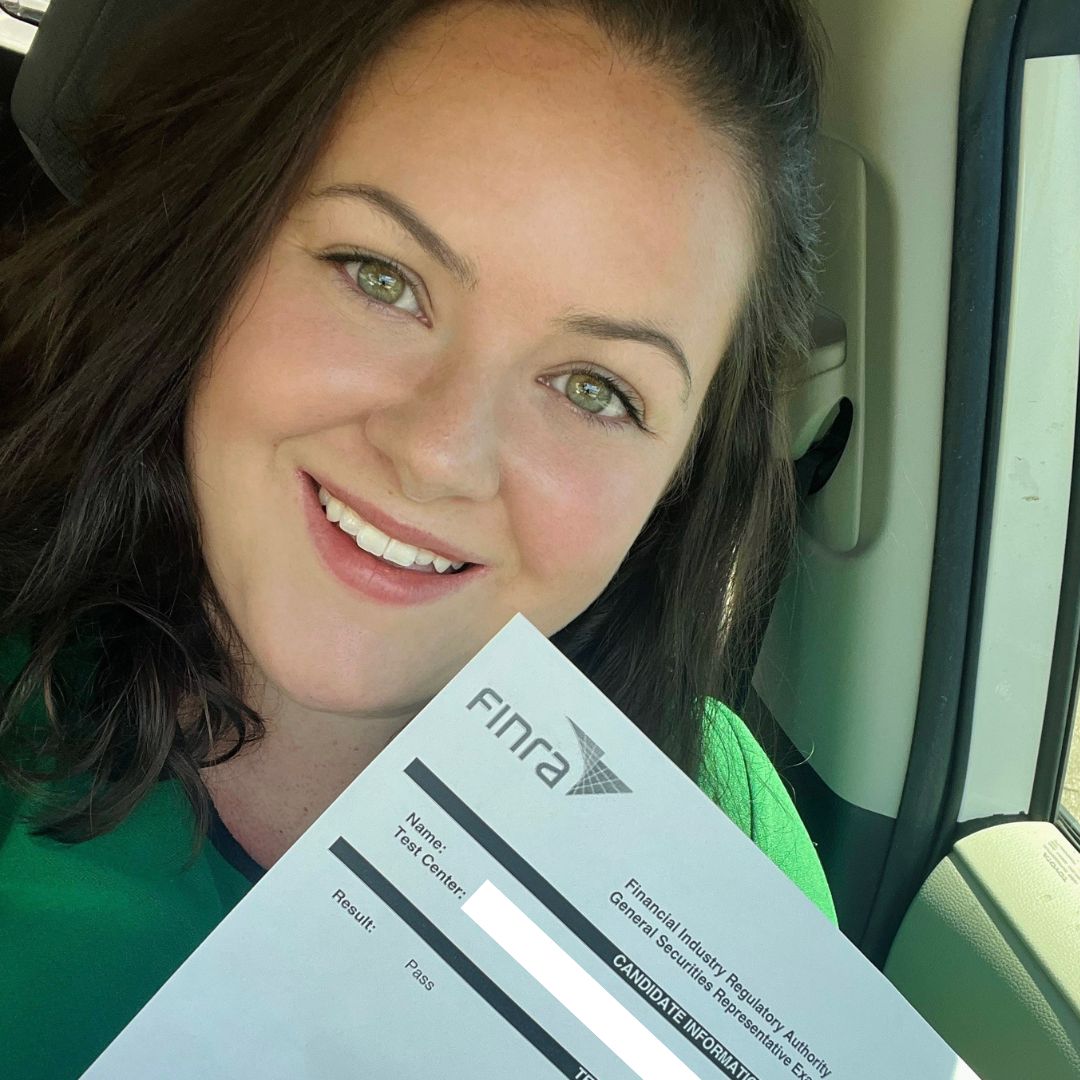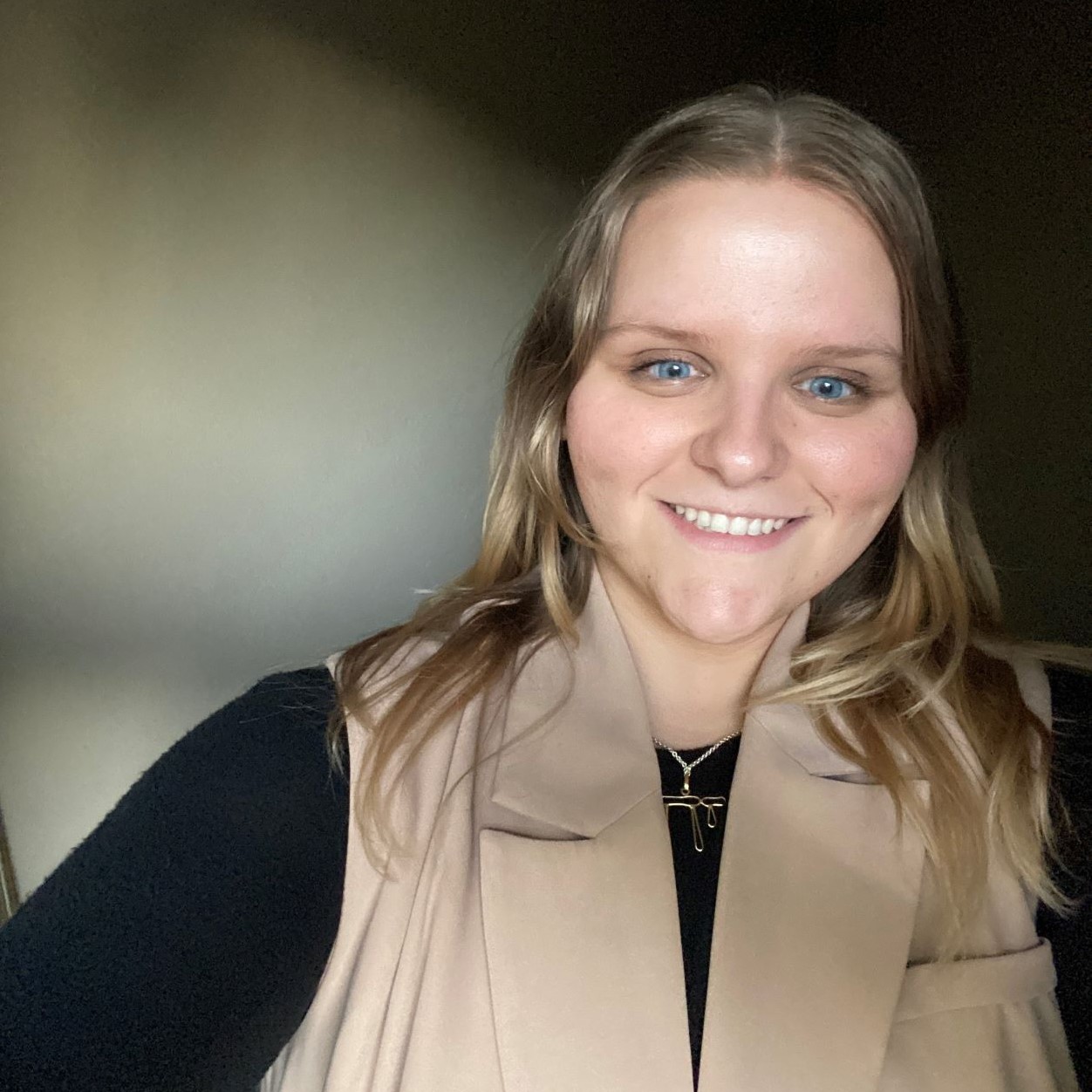 "The biggest thing was getting an opportunity to work and be paid while I studied. I viewed that as a privilege...Schwab really looked at their audience and considered how to best support people who were new to this industry, like me." - Hanna W.
Read more about Hanna and her journey to becoming a Schwabbie: Finding Your Why: Hanna W., Brokerage Service Rep.
Client & Customer Service FAQ.
Q: I have no experience in the finance world, should I still apply?
A: Yes. Our #1 requirement is to have a passion for helping others. We've seen tremendous success from entry level candidates, new grads, military veterans, and career switchers such as teachers, hospitality workers, service industry workers, call center associates, retail employees, and more.
Q: What is the training process?
A: We pride ourselves on having the best training in the industry. From day one, you'll receive paid training, support and mentorship from a dedicated team of professionals. You'll receive our Service Essential Training and on the job training as you work toward achieving your SIE, Series 7, and Series 63 licenses.
Q: What will my hours be?
A: We have various shifts available. From mornings, afternoons, evenings, or nights - our customer service department is open 24/7 allowing you to work the hours that best fit your schedule. Speak with your Talent Advisor to learn more.
Q: What kind of compensation can I expect?
A: Our pay structure is very competitive and based on experience. We provide paid incentives for passing licensing exams and annual bonus opportunities. Your actual pay will be based on your skills and experience - chat with your Talent Advisor to learn more.
Q: Will I work in a call center?
A: Our Financial Services Professionals work at one of our service centers located across the country. Customer Service teams work together in a collaborative environment, supporting each other and building comradery. To hear what an actual call sounds like, listen to a sample customer service call.
Q: What will be my career development or advancement opportunities?
A: First, you'll work directly with your manager to explore, identify, and pursue the career path that best suits you. We strongly promote internal mobility as it's an essential part of our framework and a big part of what makes working here so special.
Q: I applied previously, can I apply again in the future?
A: Yes. We are continually posting new roles and are looking for new talent.