Charles Schwab
Every day at Schwab is another opportunity to inspire innovative financial solutions that challenge the status quo. Your work is going to make a difference—for our clients, our communities, and in your future. That's what being at Schwab is all about.
Find your team.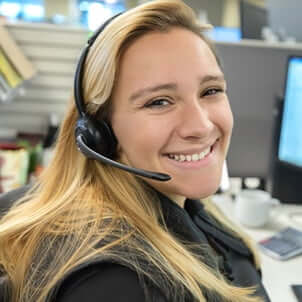 Financial Services Representative
Financial Services Representative
Your day is filled with helping others and your future is packed with potential. That's what makes our customer service roles so unique. Whether you're licensed or ready to get one through paid training, Schwab is the place to make a bigger impact.
Search all jobs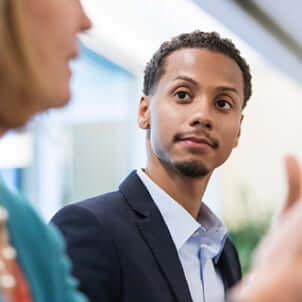 Financial Consultants & Series 7/63 Licensed Professionals
Financial Consultants & Series 7/63 Licensed Professionals
It's the freedom to build client relationships, build trust, and build success. We're a team in which everyone can come together to create powerful change. Take control of your future at Schwab.
Search all jobs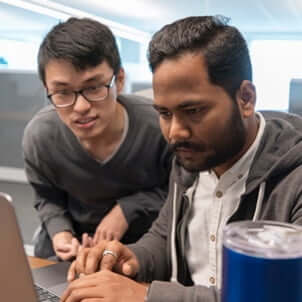 Technology, Engineering, and Software Development
Technology, Engineering, and Software Development
Fuel innovation that touches millions of lives. We're collaborating on cutting-edge technologies that lead our industry. And you'll have the support of Schwab behind you every step of the way.
Search all jobs
See all open jobs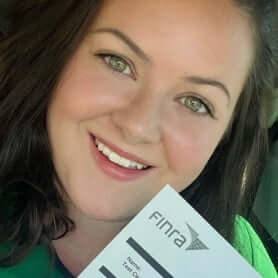 "Schwab supported me throughout my licensing journey … the knowledge I gained helped me pass my exams."

Jessica M.

Client Relationship Specialist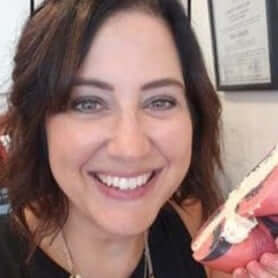 "In the classroom, kids come first. And at Schwab, people come first—whether it's a client on the other end of the phone, or a local charity that would benefit from a partnership."

Rebecca R.

Career changer and Communications Manager, Data Analytics & Insights (DAI) team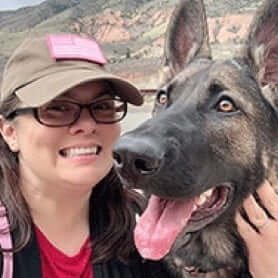 "During my last 15 years in the military, I took care of others … that experience has translated well to working at Schwab, where we focus on taking care of our clients."

Audrey W.

Compliance Manager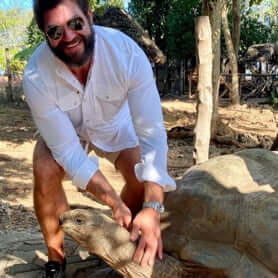 "My sabbatical came at the perfect time, as it allowed me to disconnect for a while and recharge. Plus, I was able to have amazing experiences with my family and travel to incredible places."

Matt B.

VP, Branch Manager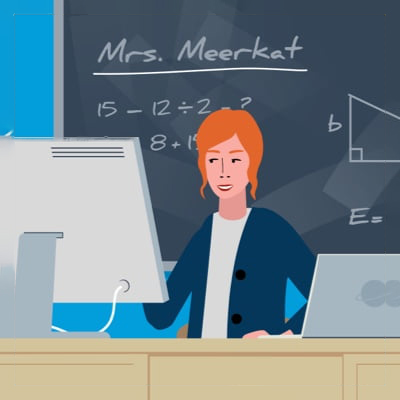 Career changers.
You don't have to have a background in finance to have an amazing future with Schwab. So bring your passion for learning and your desire to make a difference. With our training, support, and our investment in your growth, you'll find a new community and new kind of impact.
Our culture.
This is a tight-knit team. A place that's collaborative and empowering. When you join, your fellow Schwabbies have your back and really want to help you reach your goals—together.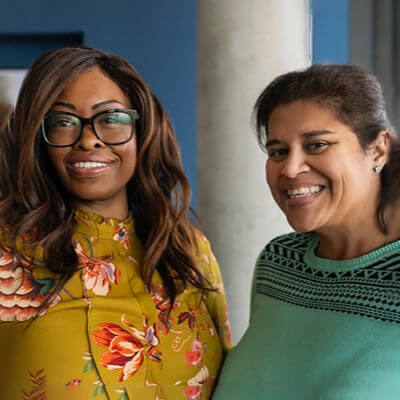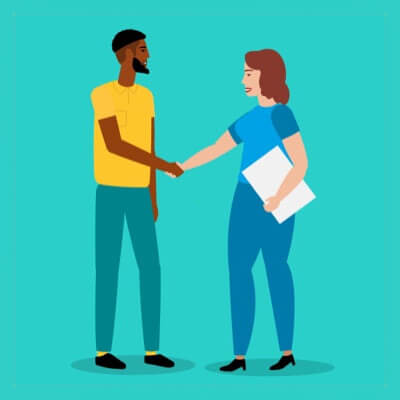 Benefits, rewards, and development.
We're focused on you and the things you need to create a life and career that's bold and balanced—whether it's benefits, recognition, sabbaticals, opportunities to learn and grow, or amazing internal mobility.
Standing out from the crowd.