The Schwab Financial Consultant Academy is where fulfilling long-term careers get started.
We offer the hands-on learning programs and real-world experience you need to take control of your future at one of the world's premiere financial services companies. During your one-year Academy program, you'll be based in a Schwab corporate location or branch. You'll receive training, attain industry licenses, and gain experience with clients taking inbound and outbound client phone calls to learn our culture of service. You'll benefit from mentoring and coaching by current and former Financial Consultants dedicated to supporting your success both during the program and after. After graduation, you'll begin assisting clients in a business development role at a Schwab location near where you completed the program.
Making more than a living. Making a difference.
Here's to your pursuit of a successful, meaningful career! As a Schwab Financial Consultant, you'll be in the forefront of helping people achieve the dreams and goals they've established for themselves and their families. At the same time, you'll be helping Schwab grow by building and nurturing our client relationships.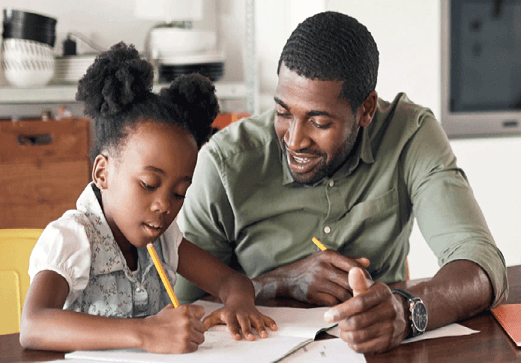 What it takes to be a Schwabbie.
You don't need a degree in finance. What we are looking for is a wonderfully wide set of personal qualities—ranging from empathy to responsiveness, courage to curiosity, discipline to flexibility, and thoroughness to tenacity. Think you've got what it takes? Then we want to hear from you!
The Qualifications checklist:
Only a select group is accepted to the Financial Consultant Academy. We hope you're up for it, and ready to unleash your full potential. Because the only thing greater than the challenge is the reward.
Outstanding candidates have:
Clear skills in relationship-building and emotional intelligence.
Strong academic performance records and a completed bachelor's degree in any subject prior to your start date at the Academy or equivalent work-related experience.
Serious interest in the financial services industry and helping others as a long-term career.
Excellent leadership capabilities.
Ability to travel occasionally during the program (less than 10% of the year).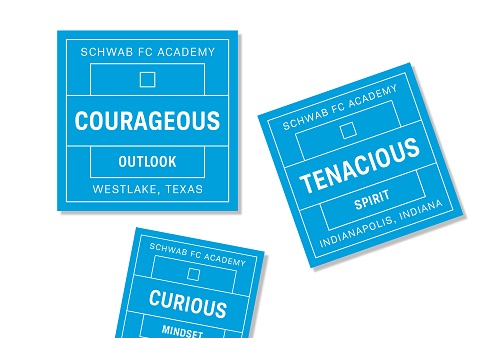 Your Academy Journey.
Choose your location
The Schwab Financial Consultant Academy is offered in multiple locations: the Schwab corporate center in Westlake, TX and a variety of branch locations across the country.
What to expect
Study for licensing certifications, explore foundation wealth management, sales and client relationships and handle inbound calls and trading interactions as you learn to serve clients with passion and integrity.
In addition to continued wealth management and sales training, you will receive client outreach training in business development, as well as identifying and championing client goals.
Post Academy: Starting your career
Take the first step toward a Financial Consultant career in one of the many Schwab locations across the United States.
Everything You Need To Succeed.
Structure

The program provides a defined career path to becoming a Schwab Financial Consultant.

Support

Learn holistic modern wealth management and train to take industry exams and secure licensing credentials with guidance from a mentor and coach.

People skills

Build soft skills necessary to provide world-class service and successfully manage relationships as a future Financial Consultant.

Consultative and presentation skills

Learn how to prepare and present to clients helpful and relevant solutions.

Service skills

Learn to build customer relationships by taking in-bound client phone calls.

First hand experience

Gain experience in the investment industry and financial markets as a service center team member.