We empower your ambition so you can own your future.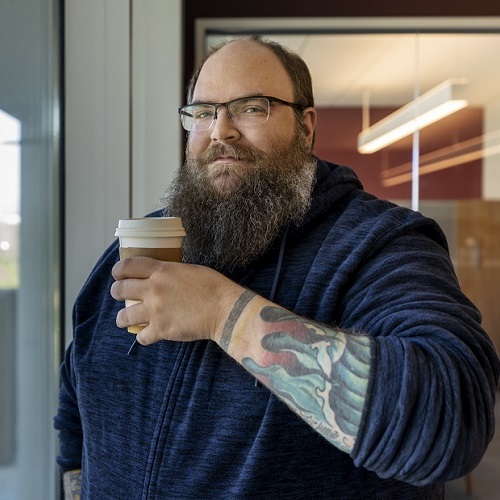 Looking for a Career Change?
Embarking on a new career journey can feel intimidating, but we're here to support you every step of the way. Through paid training programs, mentorship, and career development opportunities set in our positive work environment, you'll feel empowered to join the list of team members who have changed careers and seen tremendous success at our firm.
Hear from others who have made the move to the field of finance.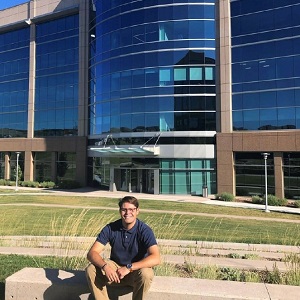 From Service Industry to Serving Clients
After working in guest services and hospitality for years, Marcos was ready for a change. He learned about the wealth of career development opportunities at Schwab and made the switch to serving clients.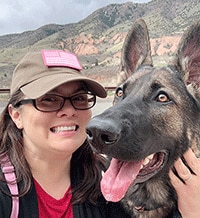 One Veteran Finds A New Way to Serve Others
Navy Veteran and former healthcare professional Audrey W. was looking for a company that valued her experience and commitment to service. For her, the career shift to Schwab was the perfect next step.
A Teacher's Empowering Career Transition.
Ready for a new challenge, former teacher Rebecca R. brought her talents to Schwab and never looked back. Read how she uses her passion for education and transferrable skills to make an impact at our firm.


Awards.
National Workplace Awards.

Awarded to Schwab for our workplace culture, where everyone is welcome and has the opportunity to achieve their full potential.

Regional Workplace Awards.

Given to Schwab by the communities we operate in, this recognition is a testament to our commitment of doing right by employees and supporting them in their growth.

Military Workplace Awards.

Bestowed by military organizations for our support of veterans and their families. We thank all former and active service members and military families for their courage and sacrifice.