Hybrid work at Schwab.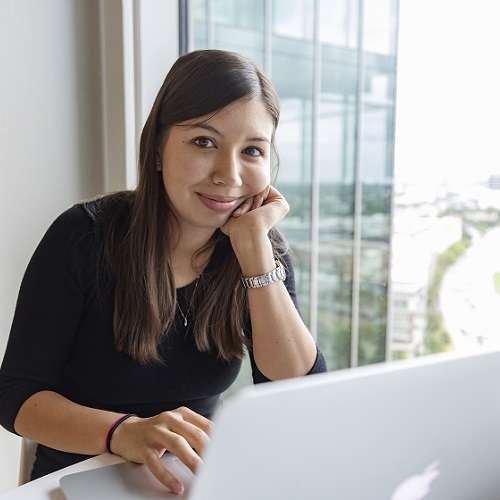 Our approach.
Schwab's approach to workplace flexibility balances our ongoing commitment to serving our clients with our strong belief in the value of being together on a regular basis. We believe in-person work helps foster collaboration, team building, and professional development. And that, in turn, helps foster one of the hallmarks of the Schwab organization: our uniquely rich culture.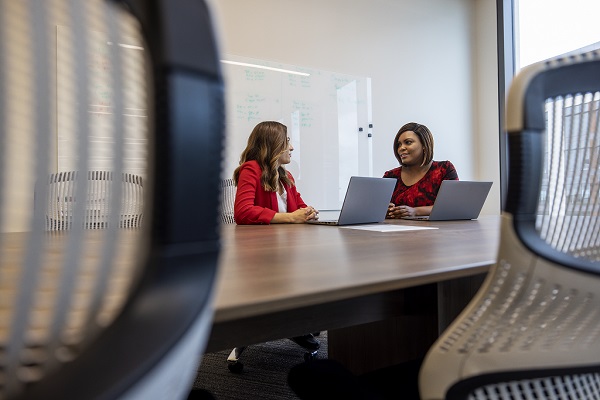 How Will It Work?
Employees will have a consistent hybrid schedule, spending 3-4 days each week working from one of our corporate offices and 1-2 days working from home, depending on their role. This blend of in-office and remote work supports teamwork and on-site collaboration while giving employees the ability to spend some time working from home.

New Employees.
To help employees get off to a strong start, new hires will spend at least four days a week working in the office for their first six months with Schwab. This is an incredible opportunity to work in person with colleagues and experience a strong sense of community while learning – all with the support and encouragement from your leader and those around you.
Need more?
Remote Work Weeks.
We recognize that you may need additional flexibility. Employees and leaders can work remotely Monday through Friday up to four non-consecutive weeks each year.