Schwab Intern Academy.
Spend your nine-week paid summer internship engaging in a structured blend of learning programs, team-building activities, networking opportunities, and hands-on projects. The Internship Academy is open to college students within one year of graduation.
Applications post in the fall and are open until all intern slots are filled.
The 9 week program
Ideal candidates are optimistic, driven, curious, innovative, adaptable, and believe in partnership value. Candidates for the Academy must also be a current college or graduate school students. Strong preference is given to those who will graduate within 12 months of the internship.
Offers a meaningful paid summer experience by working on real business projects that help us meet our clients' needs.
Each Schwab intern is supported by a direct leader and human resource professionals, and also has connections with senior leaders.
Provides a holistic, cohesive, and structured blend of business-specific experiences (tracks) and a shared learning curriculum (cohorts).
Cohort groups meet together to learn about Schwab's purpose, brand, and our focus on client advocacy and

community service; Schwab's values,

culture, and why this is a great place to work; individual strengths and how to leverage those strengths in a professional environment; how to spend, manage, and invest your money wisely; and how to

plan your career journey.
Cohorts perform many group activities together, including real Schwab business case development and volunteering in the community.
Schwab Intern Academy tracks.
Corporate Risk Management
Finance
Human Resources
Internal Audit
Investor Services
Marketing and Data
Retirement Plan Services
Retirement Business Services
Technology
Internship requirements.
Since interns are considered a primary pipeline for full-time opportunities, every intern candidate must be eligible for full-time hiring upon graduation and must also meet the following requirements:


Enrolled in a current undergraduate or graduate program tracking to a bachelor's or master's degree.
Planned to graduate between August 2024 and June 2025.
Ability to work fulltime and on-site (4 days per week) at Schwab during the nine-week program.

Specific skills as needed by Business Track.

Available for 2024 program dates of

June 3 to August 2, 2024.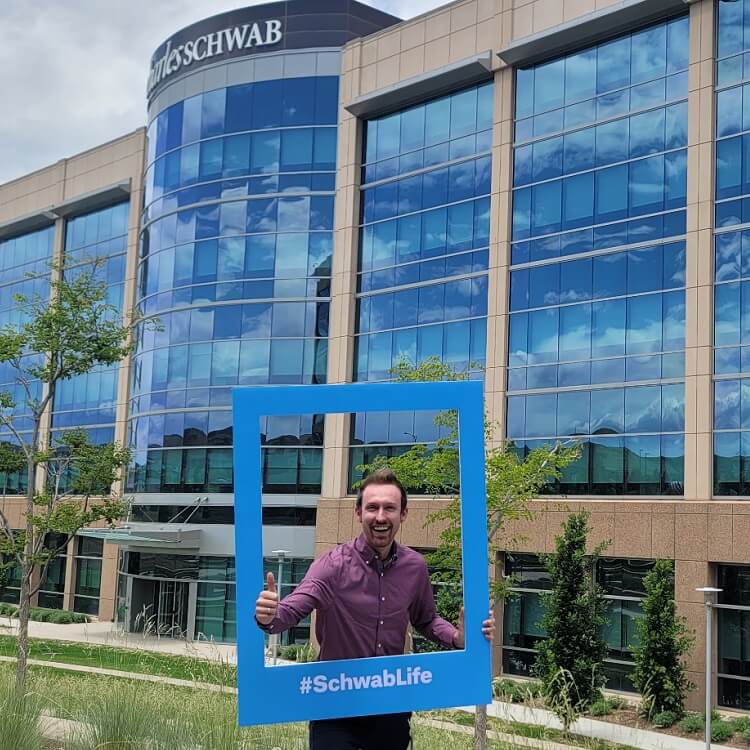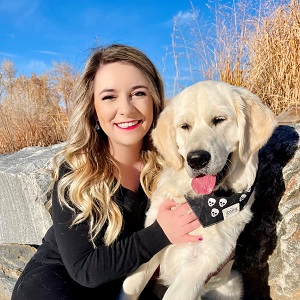 "I am where I am today because of the opportunities that I've been able to create for myself, and because of the leadership and support I've received."

Hannah, Talent Acquisition Manager

Read the story >
From Interns to Schwabbies.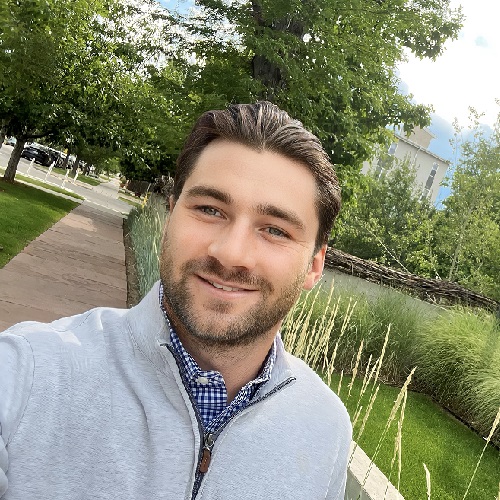 Dillon's Story.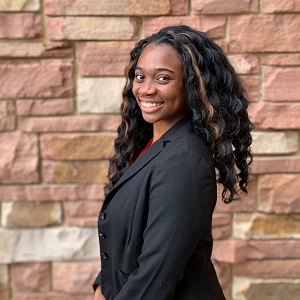 Dominique's Story.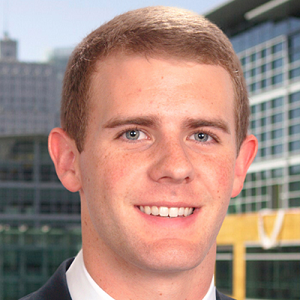 Ricky's Story.