Schwab's diversity & inclusion commitment.
At Schwab, we're dedicated to building and maintaining an inclusive environment where everyone feels valued. By championing the individual strengths of employees and recognizing their diverse perspectives, our firm aims to see the world "through clients' eyes" and serve with greater passion and integrity. Through company initiatives like our Employee Resource Groups, the Neurodiversity at Work program, and our many external partnerships, Schwab is creating a better tomorrow for our people, clients, and the communities around us.
Schwab's Employee Resource Groups (ERGs)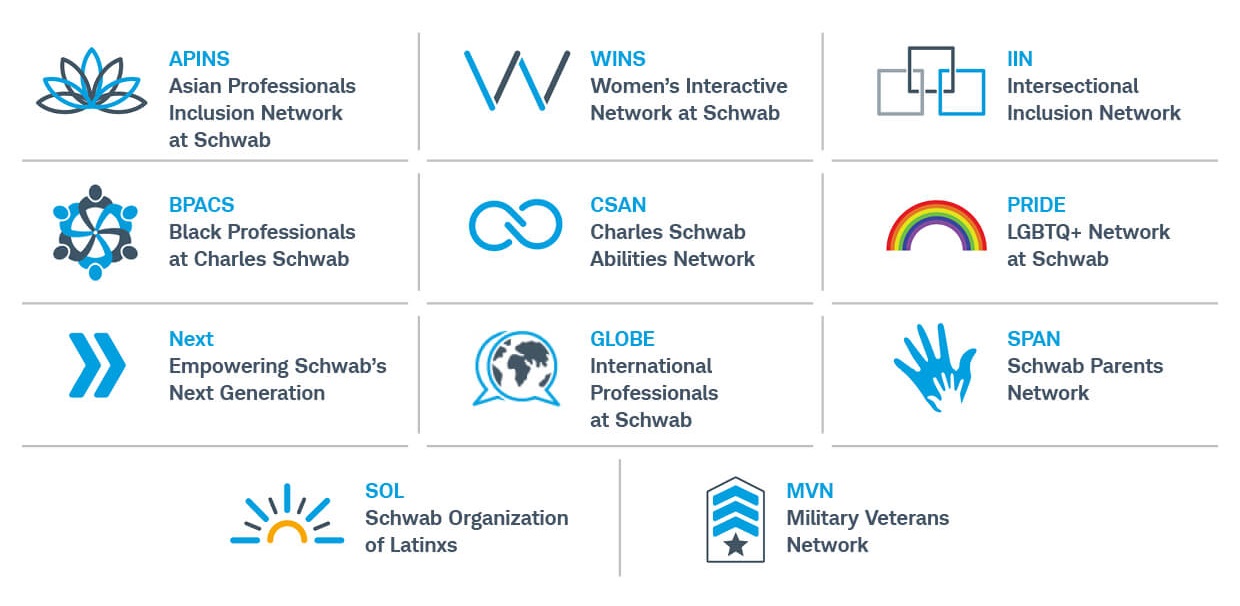 Everyday Voices.
Schwab employees are as diverse as our clients, and each brings their individual perspectives and experiences to our dynamic workplace.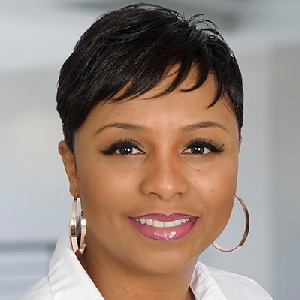 "

It's very important to be proud of who you are. As a proud woman of color, it's important to allow people to see the true you, and see the authentic you and to know what you bring to the organization.

"
Diamond, Sr Manager, Supervision & Controls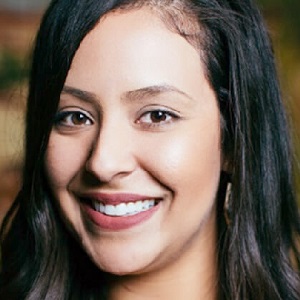 "

Schwab has given me the space, support and encouragement to celebrate my culture as a Latina at work. Groups like the Schwab Organization of Latinxs provide a sense of community and inclusion that make me proud to be a Schwabbie.

"
Jennifer, Communications Manager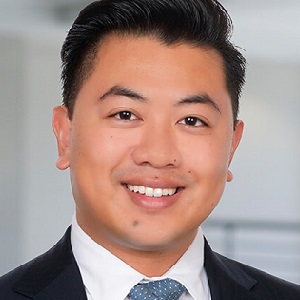 "

In addition to providing a sense of community and inclusion, the PRIDE LGBTQ+ Network at Schwab has provided me with opportunities to develop my leadership skills and have an active role in promoting diversity and inclusion. I am so proud to work for a firm that values me and the perspective I bring. We understand that diverse teams of engaged employees translates to robust conversations that drive innovation and enhance client experiences.

"
Johnny, VP, Assistant Branch Manager
Partnerships.
We partner with a number of Historically Black Colleges and Universities and Hispanic-Serving Institutions, such as North Carolina A&T State University and the University of Arizona, leveraging our alumni from those universities to drive our presence at campus career fairs and other events. We also partner with and sponsor more than 25 organizations in recruiting diverse talent to Schwab. Some of our partners include: