Schwab Retail Branch.
Our Branch network is part of the broader Investor Services organization and has over 300 offices nationwide. The network is the spoke that connects our clients to the products and services Schwab offers with the goal of helping clients own their tomorrow. The Branch team is composed of Branch Managers, Financial Consultants, Client Relationship Managers, Client Relationship Specialists and others, all focused on supporting our clients.
In the Branch network, there are many paths that can be taken based on your career goals. Here are just a few examples.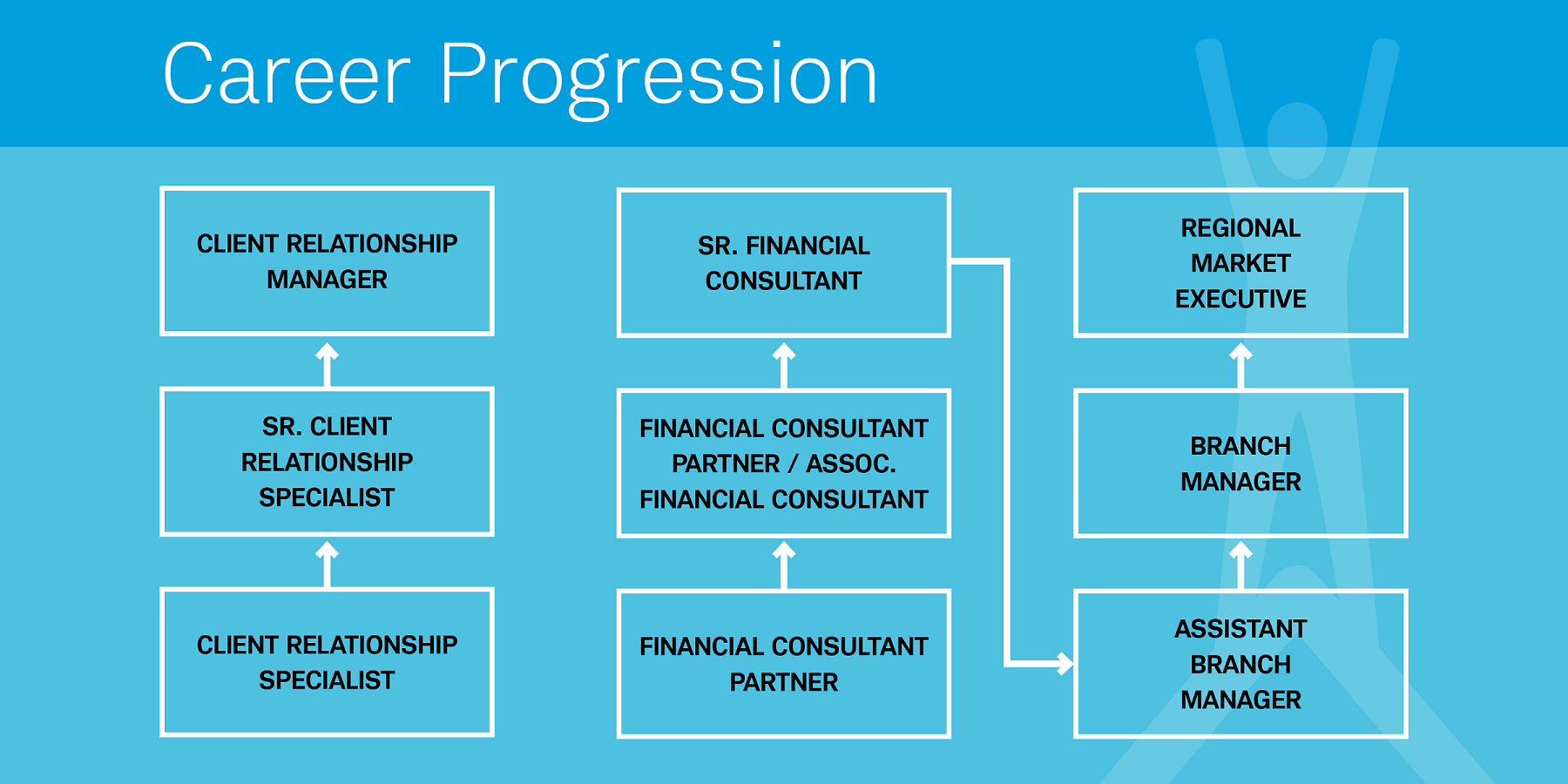 Our Mission.
At Charles Schwab, our mission is to champion individuals' goals with passion and integrity. Through our focus on client-centric innovation, education, and an unwavering commitment to service, we're helping people own their financial futures – and building lasting relationships along the way.
Locations.
With sprawling regional campuses and conveniently located branch offices throughout the United States, you don't have to look far to find us. Discover how our many Charles Schwab locations give you the opportunity to own your professional future.
Learn more about the many perks and features of our Corporate and Branch Locations.
Sarah, Financial Consultant - Plano, TX
From Client Service Specialist, to Associate Financial Consultant, to Financial Consultant, to Client Relationship Management, to Assistant Branch Manager.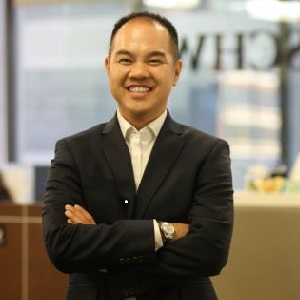 "When I think about the culture at Charles Schwab, two words come to mind, honor and integrity. My firsthand knowledge confirms its reputation on the street. The organization really stands out when it comes to its commitment to its clients and employees. I truly believe that they take care of us and that lets me focus on my work; helping shape the financial future of my clients."
Jimmy, Financial Consultant