We build relationships that lead to amazing futures.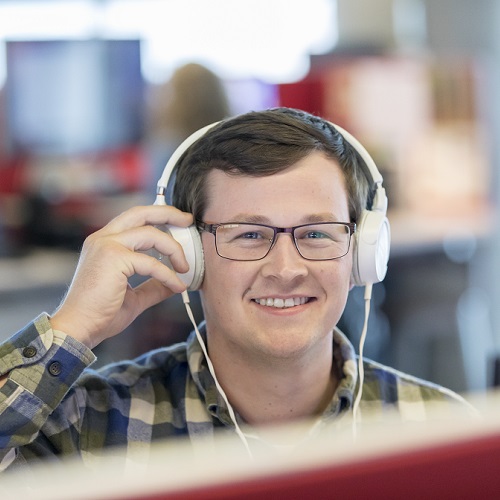 Early Careers overview.
Welcome to Early Careers at Schwab, where rewarding professional journeys start. Here, we offer a wide array of internship and early career opportunities across client services, marketing, fintech, human resources, and more! Explore this page for an overview of our programs and to discover a career track that you feel passionate about.
For current students.
Schwab Internship Academy
Spend your nine-week paid Summer Internship engaging in a structured blend of learning programs, team-building activities, networking opportunities, and hands-on work projects. The Internship Academy is a unique and engaging opportunity open to students that are within one year of graduation.
Business Tracks
Check out some of our intern tracks to find areas that match your professional interest. These offerings vary based on current and future business needs, but aren't limited to specific majors or degrees.
Corporate Functions (Finance, HR, Internal Audit)
Retail Branch Network
Investor Services
Technology (software engineering, data science, etc.)
Visit our Internship Academy page for more information on the program and application opportunities.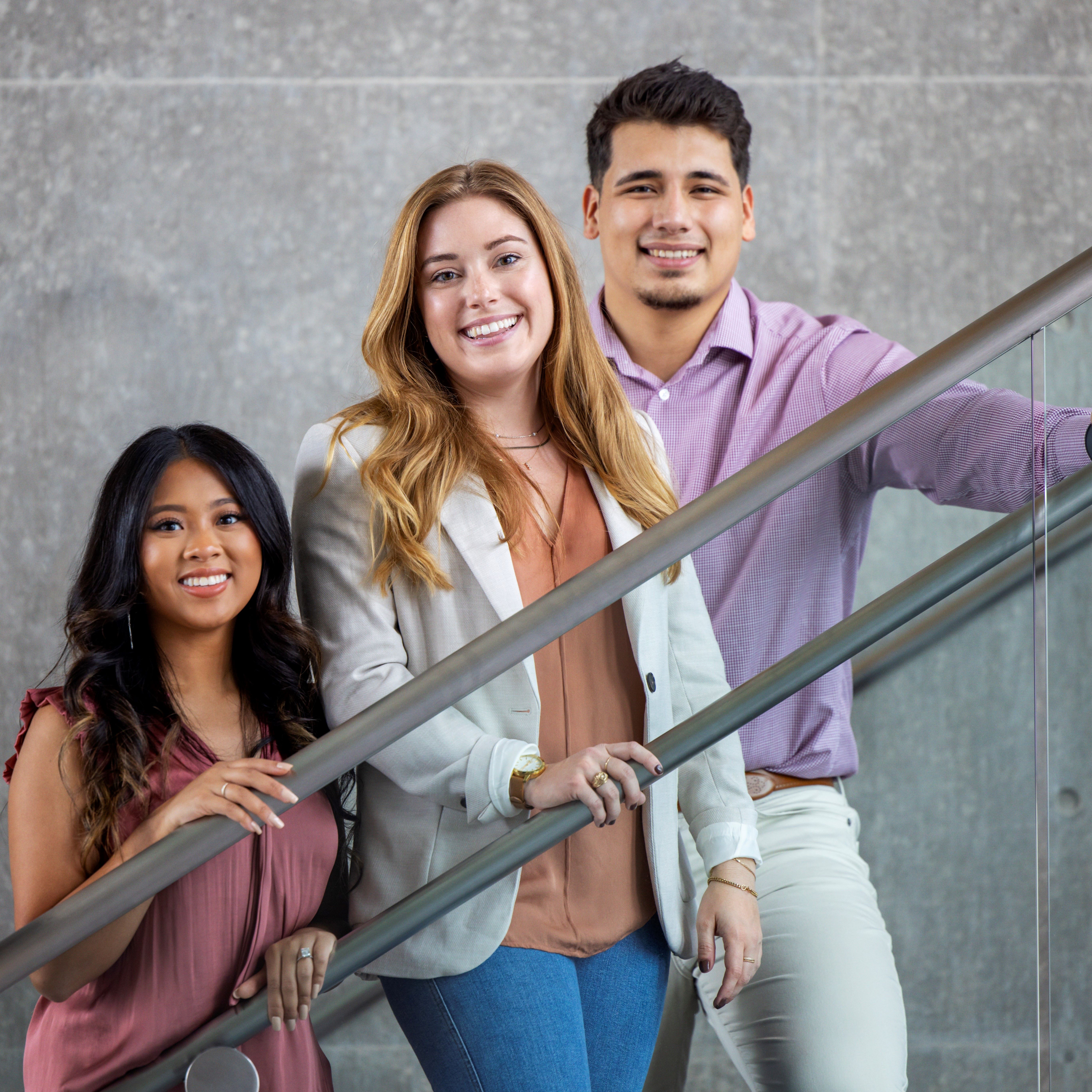 For upcoming and recent grads.
Our internship academy is built for current students, but if you're about to graduate or recently received your degree, we have a variety of early talent programs and opportunities for you.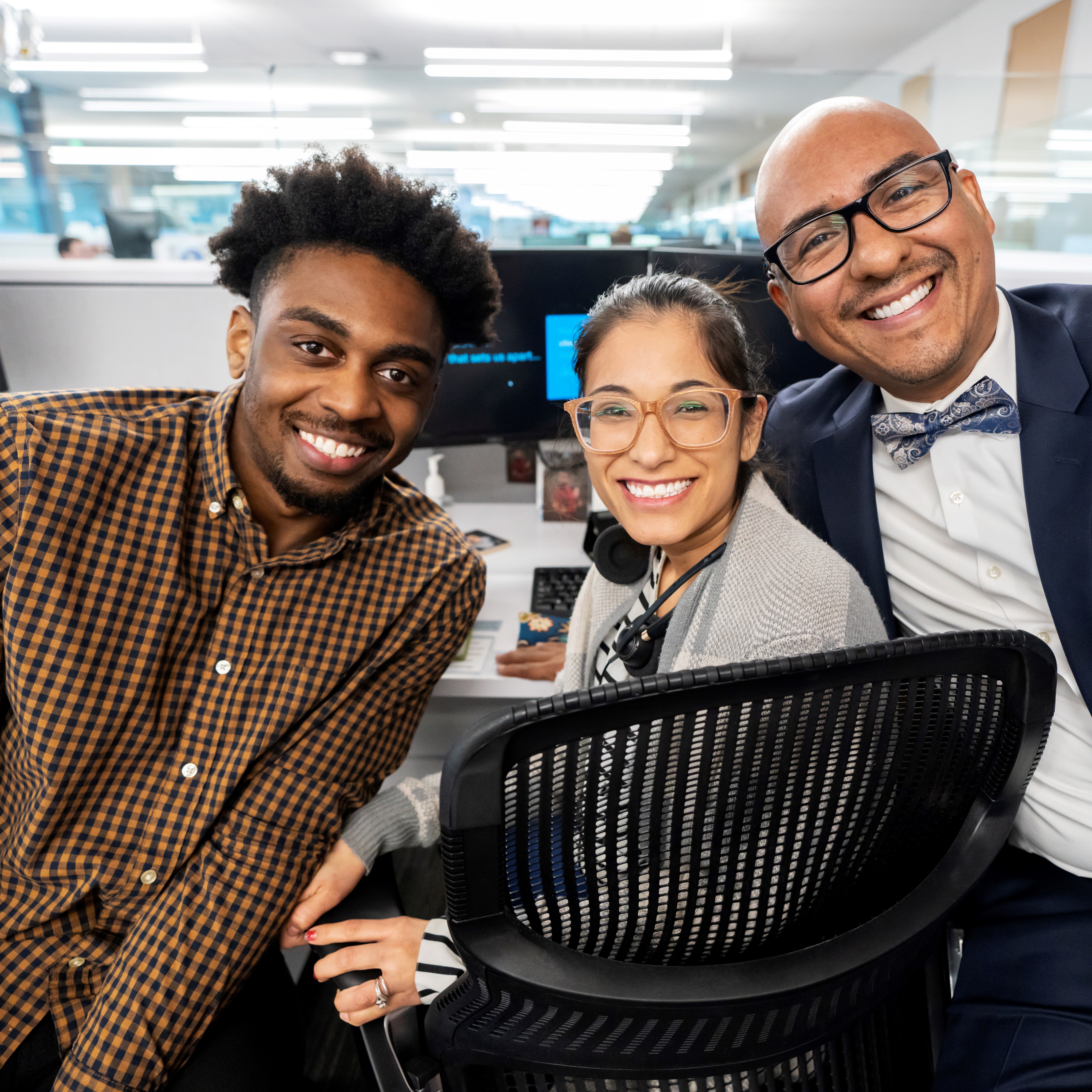 NERD - New Employee Recruitment & Development
Launch your Schwab engineering career in our nine-month NERD program, designed for new grads looking for their first technology position. Our NERDs get hands-on experience with different coding languages, coaching and mentoring from senior engineers, and leadership exposure. There are three NERD cohorts each year following typical graduation dates, starting in January, June, and September. Applications open 3–4 months prior to each start date.
Learn more about the program and enrollment opportunities on our NERD Program page.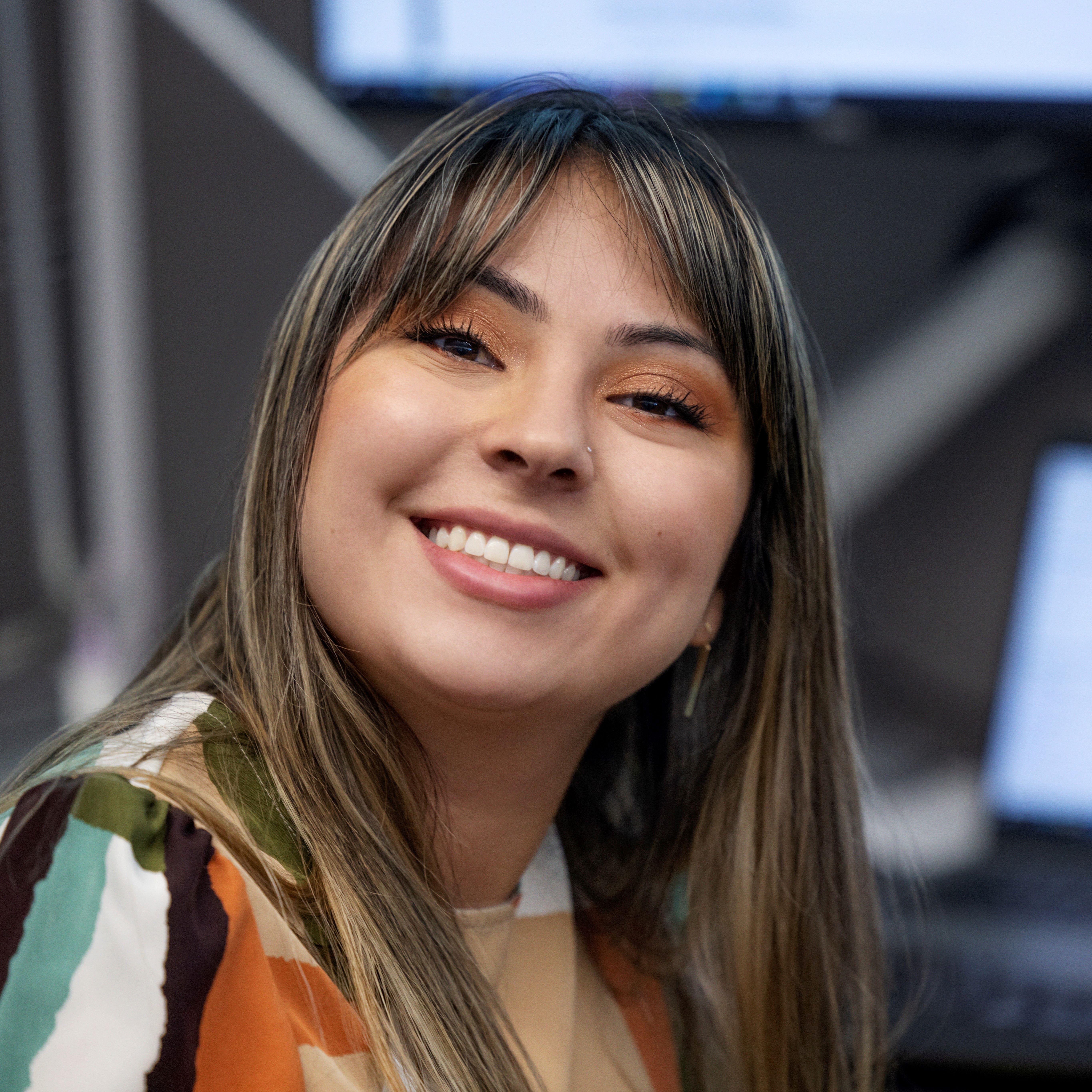 FCA - Financial Consultant Academy
FCA is a 12-month program where you'll gain the knowledge and skills to provide Schwab clients with world-class service, financial guidance, and planning. You will receive paid training and support to attain industry licenses and work with real Schwab clients in a supportive setting. There are three FCA cohorts per year, starting March, June & September. Applications open 3-6 months before each start date.
Learn more about the program and enrollment opportunities on our Financial Consultant Academy page.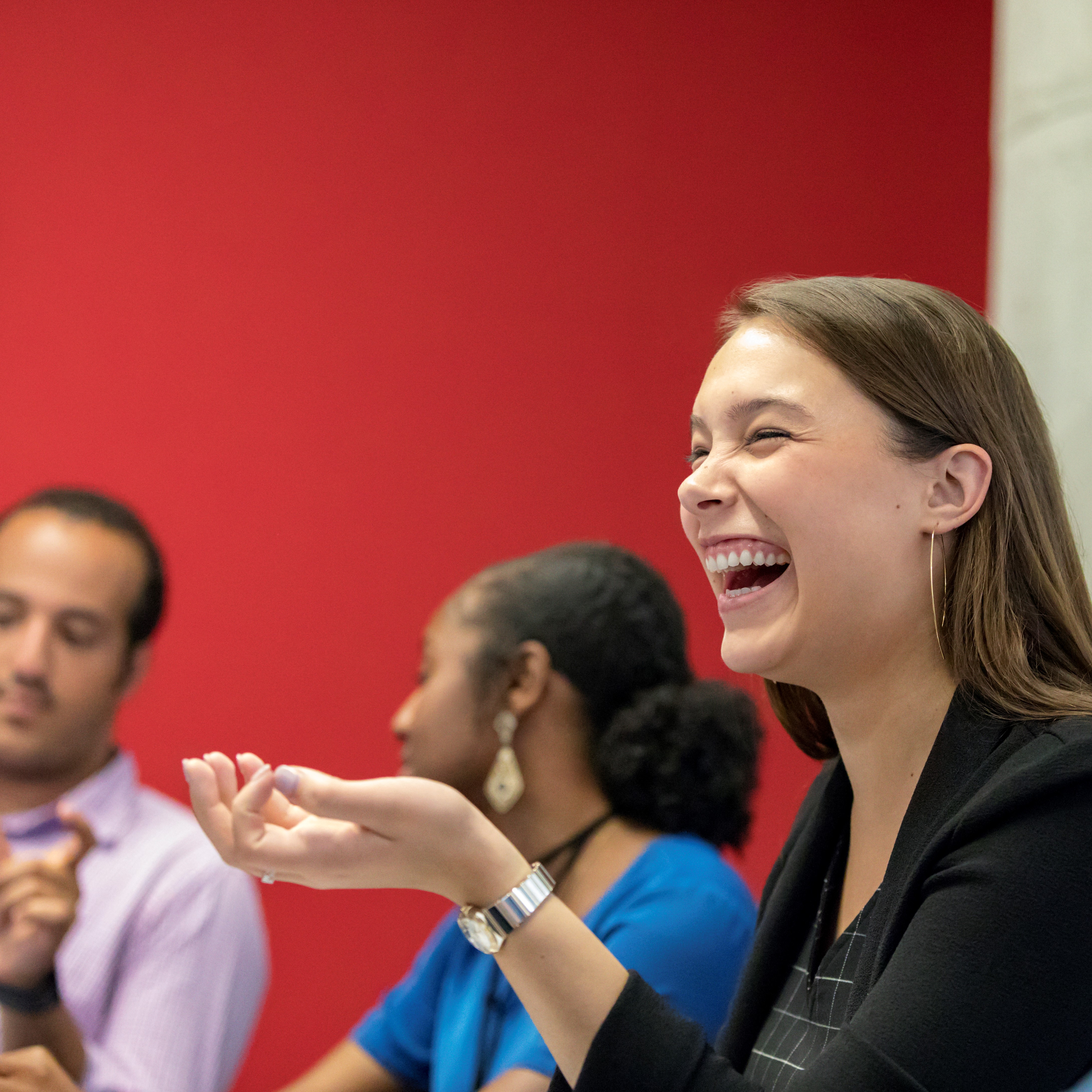 SAA - Schwab Advice Academy
Searching for a long-term career in financial planning and advice? Our Advice Academy is a 12-month program that provides the knowledge and hands-on experience you need to get your start as a Wealth Advisor or Financial Planner, preparing you to serve clients within Schwab's premier wealth management organization. Through this academy, you'll receive training and support to obtain your industry licenses, and earn valuable professional experience required for the CFP® certification. You will gain hands-on experience within the company's advice related businesses from professionals who are dedicated to your success. With cohorts in various service center locations, the SAA is open to graduates with a bachelor's degree who have completed or are nearing completion of their CFP® coursework requirements.
Learn more about the program and enrollment opportunities on our Advice Academy page.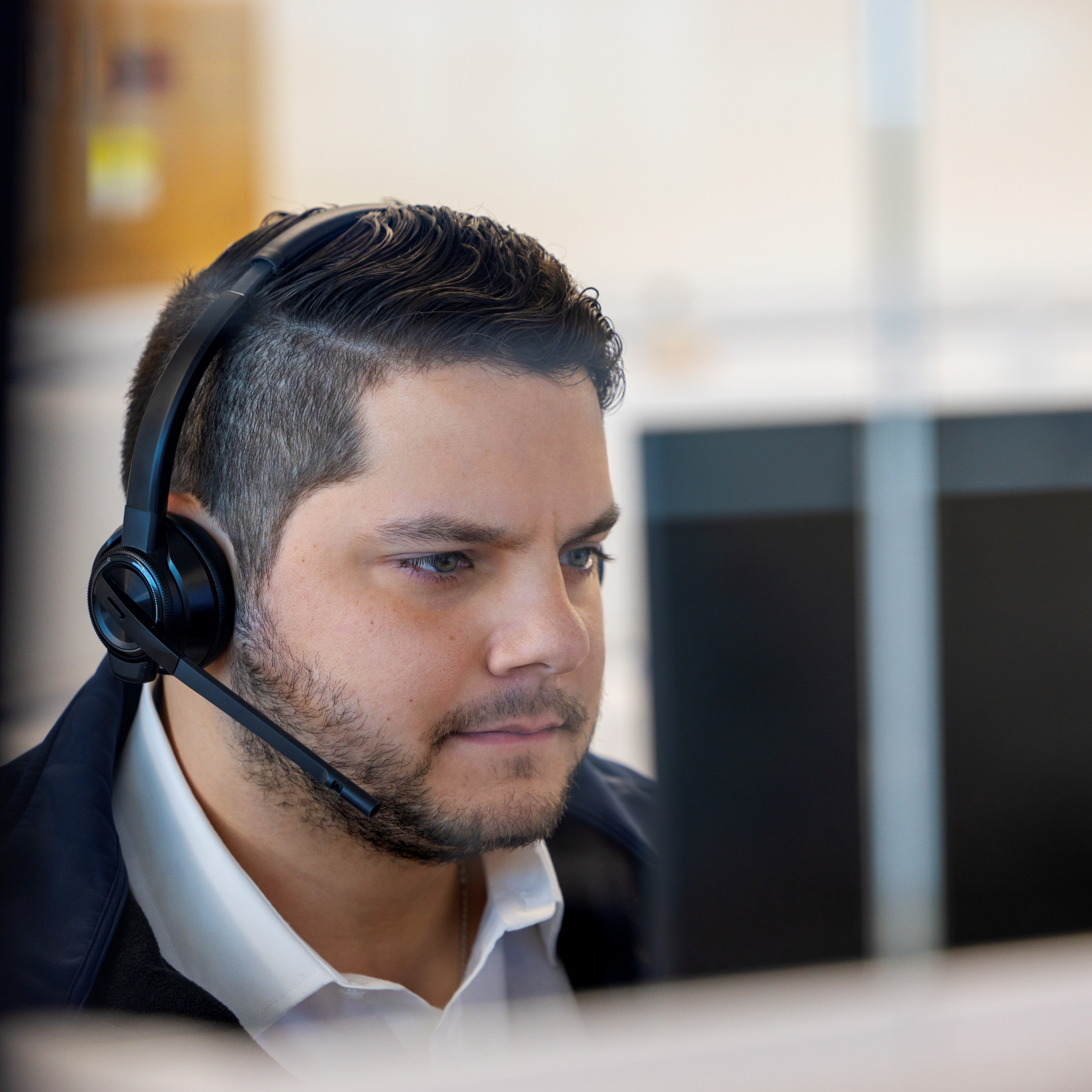 CS&S - Client Service and Support
Our Service team is at the heart of our firm's commitment to helping clients own their financial futures. These roles are open throughout the year, but we recommend applying 3-4 months prior to graduation.
View current Client Service and Support opportunities.